PUMP UP YOUR CLOSE RATE BY 90% WITH EXCLUSIVE
ROOFER LEADS—COMMERCIAL & RESIDENTIAL
We deliver real time leads for roofing contractors in San Diego looking to connect with homeowners in the following San Diego zip codes: 91911, 91914, 91915, 91932, 91942, 91945, 91950, 92014, 92025, 92027, 92029, 92037, 92064, 92065, 92067, 92071, 92075, 92101, 92102, 92103, 92104, 92105, 92106, 92107, 92108, 92109, 92110, 92111, 92113, 92114, 92115.
Learn more. Watch our explainer video.
La Mesa,El Cajon, Tijuana, Chula Vista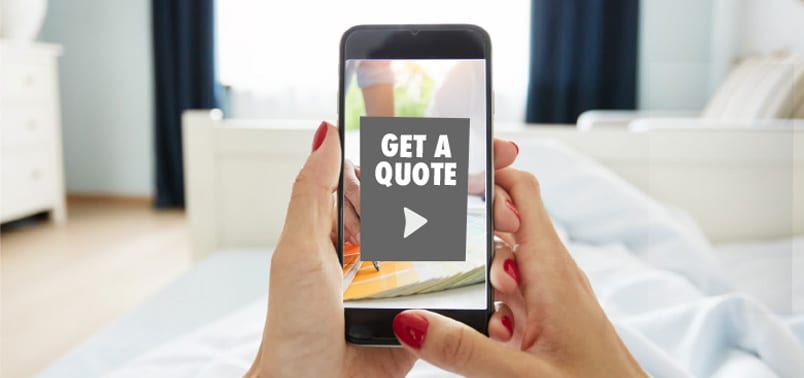 BUY ROOFING CONTRACTOR SALES LEADS
Buy Exclusive Guaranteed Qualified Sales Leads actively looking for new roofing service and repairs (your choice). If you're looking for serious, ready to buy roofer leads that are presently looking for help with roof repairs or new installs for shingle, asphalt, slate and more, we can help. Every month we capture hundreds sales leads for roofers. These prospects are looking for installation, repairs, and other roofing solutions. Unlike other solutions our leads are exclusive to one roofing company, so you'll never fight against others on pricing.
A Results-Driven Approach to Lead Generation
This is not a sweepstakes campaign, or any other practice to lure unsuspecting business people in to completing a form. Every prospect you speak with will be engaged and/or have been looking at reviews, comparing prices, and are now ready to be sold by the best company.
Sales Leads

For Roofing Companies

Residential and Commercial

Roofer Sales Leads

SPECIALIZED SERVICES LEADS

for New Roof Installation Contractors

Leads

For all Roofing Needs.
A roofing company repairs or installs roof systems using a variety of material like slate, metal, solar tiles, and asphalt. They understand city codes and quickly identify leaks and other roof problems. The tradespeople specialize in all types of installs and repair systems. You know roofing, and we know leadss.
REAL LEADS THAT CLOSE REAL FAST
YOU'LL WONDER HOW YOU EVER WENT WITHOUT THEM
NO CONTRACTS. QUANTIFIABLE RESULTS
Real Time Delivery =
BUY QUALIFIED SALES LEADS
FOR ROOFING COMPANIES
TARGETED: Roofing Contractor Sales Leads are matched automatically to Suppliers based off of your Services and Budget.
PAY-PER LEAD: Leads are delivered in Real Time.
MONTH-TO MONTH: No long term contract.
ZERO SET UP FEE: The fee for Standard lead delivery via text to cell or email is $0.00. (Note: There IS a set-up fee if integration with CRM is required)
EXCLUSIVE: Leads are exclusive to 1 supplier.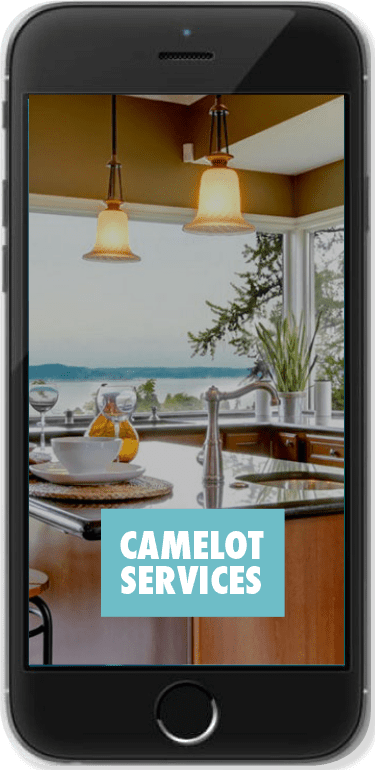 DEVELOP YOUR ROOFING
SERVICES LEAD PIPELINE =
NEW CLIENT ACQUISITIONS
HIGH QUALITY: No sales gimmicks and no teasers used. Only pay for real leads with real interest.
OPT IN: Our traffic is 100% users who voluntarily engaged in vetting suppliers services and products.
FLEXIBLE: You define the how many leads you want and what kind.
QUANTIFIABLE: Measure the ROI of your overall campaign from the first lead.
PRICING: Fixed Pricing. Always know exactly how much each lead will cost. No surprises
How Much Do Roofer Leads Cost?
This is a fair question, but it's probably not the one you should be asking.  For example, Roofing company leads that cost $25 each but don't convert at a good percentage will not be helpful to your business. However buying Roofer leads that cost $90, but convert at a higher rate is actually better money spent.
The question is 'what will your marketing cost be?'. Smart roofers agree that the most important thing is how much return you get per dollar spent. Our clients see marketing costs ranging between 3% – 10%. When it's all said and done, your priority isn't who has the cheapest Roofer leads. What you really want is a good return for each dollar spent.
Our cost per lead ranges by each market, but typically cost $120 each. Give us 10% of your trust. We'll earn the rest.
LEAD DEFINITION / DISCLOSURE: A Qualified Lead is defined as a lead submitted that has been identified as a consumer seeking project intent and includes a name, connected phone number, email, address, and project type. For exclusive leads campaigns, only one business will receive a customer's information per submission. For shared leads, up to five parties will receive the lead. We do not make guarantees, representations or warranties regarding a customer's level of interest, their desire to have use services, their ability to pay you, the accuracy of the information provided by the customers, or that any customers will hire you to perform services, nor do we guarantee that you will successfully make contact each customer. We are not involved in, nor do we have any responsibility for your contracts with customers, their creditworthiness, or any payments to you or any disputes they may have with you or you may have with them. Peak Marketing Service is free to contract with other service professionals, as this is not an exclusive contract. While typically less than 10 – 15%, some leads may contain invalid information.
Nearby Counties Served: Orange County, Riverside County, Los Angeles County
Find Roof Replacement Projects in These Neighborhoods (and more): Adams North,Torrey Pines, Castle, Roseville – Fleet Ridge, Chollas Creek, Oak Park, Jomacha-Lomita, Marina, Midway District, Mission Valley East
Roofer Leads in San Diego—Map of Service Area