Sales Leads For
Gym Memberships

– Only Pay For Qualified Leads
Pump up Your Close Rate by 90%
With Exclusive Sales Leads
Buy Gym Membership Sales Leads – Buy Exclusive Guaranteed Qualified Sales Leads actively looking for health clubs or local fitness studios. If you're looking for serious, ready to buy health club membership leads that are presently looking to join, we can help. Every month we capture thousands of sales leads from people ready to work out. These prospects are looking for pricing information, affordable memberships, and available options. Unlike other solutions our leads are exclusive to one health club, so you'll never fight against others on pricing.
Learn more. Watch our explainer video.
—This Service Available For Local and National Gyms
This Service Available for:
LOCAL & NATIONAL

HEALTH CLUBS
A Results-Driven Approach to Lead Generation
This is not a sweepstakes campaign, or any other practice to lure unsuspecting business people in to completing a form. Every prospect you speak with will be engaged and/or have been looking at reviews, comparing prices, and are now ready to be sold by the best company.
Sales Leads

For Gyms

fitness studio

Sales Leads

healh club

Membership leads

Leads

For any Budget
We can produce sales leads for local or national gyms. Planet Fitness, Gold's Gym, Anytime Fitness, Universal Fitness, Onelife Fitness, and Local Gyms Owners – You know health clubs, and we know leads.
REAL LEADS THAT CLOSE REAL FAST
YOU'LL WONDER HOW YOU EVER WENT WITHOUT THEM
NO CONTRACTS. QUANTIFIABLE RESULTS
Real Time Delivery =
BUY QUALIFIED SALES LEADS
FOR GYMS
TARGETED: Gym Membership Sales Leads are matched automatically to health clubs based off of your Services and Budget.
PAY-PER LEAD: Leads are delivered in Real Time.
MONTH-TO MONTH: No long term contract.
ZERO SET UP FEE: The fee for Standard lead delivery via text to cell or email is $0.00. (Note: There IS a set-up fee if integration with CRM is required)
EXCLUSIVE: Leads are exclusive to 1 supplier.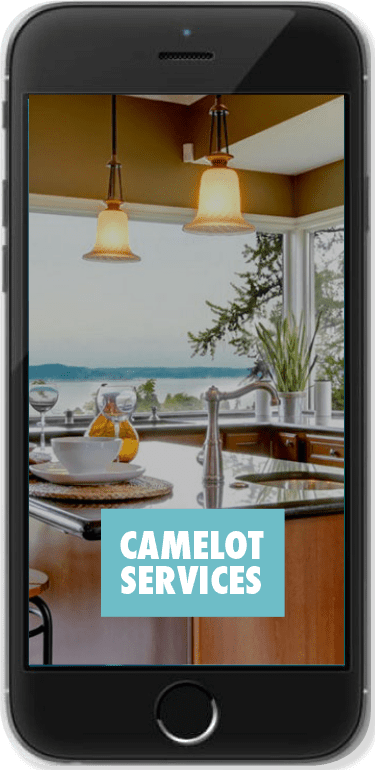 DEVELOP YOUR GYMS MEMBERSHIP LEAD PIPELINE =
NEW CLIENT ACQUISITIONS
HIGH QUALITY: No sales gimmicks and no teasers used. Only pay for real leads with real interest.
OPT IN: Our traffic is 100% users who voluntarily engaged in vetting gym services and offers.
FLEXIBLE: You define the how many leads you want and what kind.
QUANTIFIABLE: Measure the ROI of your overall campaign from the first lead.
PRICING: Fixed Pricing. Always know exactly how much each lead will cost. No surprises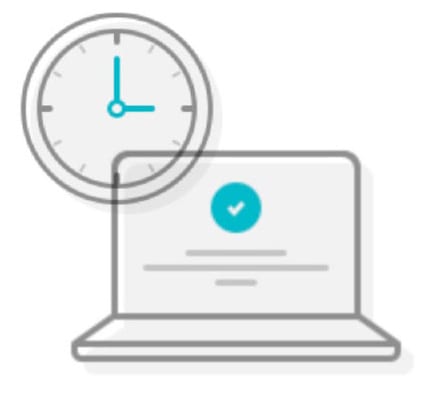 How it Works
We connect thousands of business owners to buyers every month.
Peak Marketing Service owns a wide array of internet assets, including review sites, niche websites, and cost comparison websites. We use these properties, along white hat marketing to reach the most qualified buyers that are actively searching for your products. A trusted lead generation company for gyms.
How Much Do Gyms Membership Leads Cost?
The cost for gym membership leads ranges according to your needs, and location(s). However, most health clubs can expect to invest between $35 -$75 per lead received.
Our clients see marketing costs ranging between 3% – 10%. When it's all said and done, your priority isn't who has the cheapest gym memberships leads. What you really want is a good return for each dollar spent.
cost per lead – $35 – $75 each. CLose Up to 1 in 5 leads. Give us 10% of your trust. We'll earn the rest.
LEAD DEFINITION / DISCLOSURE: A Qualified Lead is defined as a lead submitted that has been identified as a consumer seeking project intent and includes a name, connected phone number, email, address, and project type. We do not make guarantees, representations or warranties regarding a customer's level of interest, their desire to have use services, their ability to pay you, the accuracy of the information provided by the customers, or that any customers will hire you to perform services, nor do we guarantee that you will successfully make contact each customer. We are not involved in, nor do we have any responsibility for your contracts with customers, their creditworthiness, or any payments to you or any disputes they may have with you or you may have with them. Peak Marketing Service is free to contract with other service professionals, as this is not an exclusive contract. While typically less than 10 – 15%, some leads may contain invalid information.
Gym Membership Leads – Popular Markets Served
Phoenix, AZ
Los Angeles, California
Houston, Texas
Philadelphia, PA
San Diego, California
San Francisco, California
San Jose, California
Atlanta, GA
Chicago, IL
New York, NY
Tucson, AZ
Dallas, TX
Seattle, WA
Washington, DC
San Antonio, TX
Austin, TX
Jacksonville, FL
Fort Worth, TX
San Francisco, CA
Columbus, OH
Charlotte, NC
Indianapolis, IN
Seattle, WA
Denver, CO
El Paso, TX
Boston, MA
Nashville, TN
Portland, OR
Las Vegas, NV
Virginia Beach, VA
Chesapeake, VA
Richmond, VA
Detroit, MI
Oklahoma City, OK
Memphis, TN
Louisville, KY